Hosting Plus Networks
AI Powered High Performance Servers
Optimized For WordPress
Welcome to HPN
Hosting Websites and Online Stores Since 1999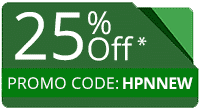 Sign up today and start hosting your website with HPN for as little as $3.35* Per Month. Included are our powerful, 100% SSD, High Performance Servers, Apps, cPanel Control Panel, WordPress, Shopping Carts, Photo Galleries and much more – all FREE of charge.
Professional Hosting Packages – Basic, Business, Corporate – Static Sites and Secured Ecommerce. Instant Activation – You can start uploading or building your site immediately.
Our servers are "Ultra High Performance Servers". Enjoy the benefits of hosting on some of the fastest servers in the web hosting industry. Our servers use Solid State Drives (SSD) which increases your website downloading time by 40-50%.
Give us a try and start hosting for as little as $3.35* per month. Included is cPanel, WordPress, Site Builders, Shopping Carts and much more – all FREE.
Want to try before you buy? Click HERE to learn more about our 30-Day Free Trial.

GET STARTED
It All Starts With A Domain
Register a .com domain for only $9.99/yr.
PLEASE NOTE: Discount shown In Cart
Search the 800+ Available Domain Extensions | HPNDomains.com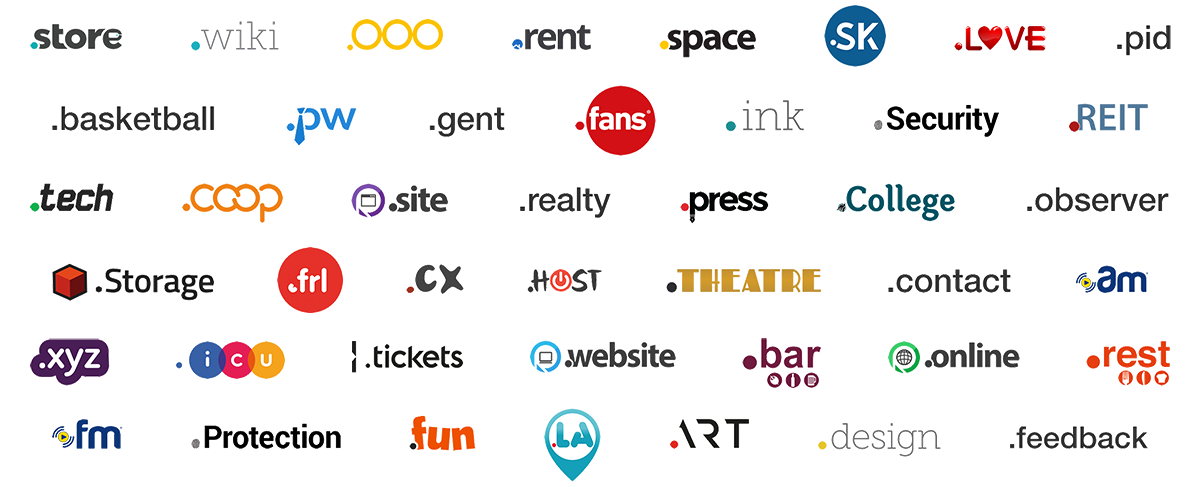 Hosting Features
Everything You'll Need

ULTRA HIGH PERFORMANCE SERVERS
Enjoy the benefits of hosting on some of the fastest, 100% SSD, servers in the web hosting industry. Plus… "TURBOCHARGED" for WordPress.

CLOUDLINUX OS w/CageFS
Creates an environment that feels more like a Virtual Private Server than a shared hosting account. And it ensures that hosting tenants cannot jeopardize the stability of our servers.

SCALABILITY ELASTICITY
Whether your site has 10 or 10 thousand visitors, our hosting works for you 100% of the time. Upgrade / Downgrade anytime with penalty. We're here to help!

24/7/365 SUPPORT
Our support team works around the clock and is available 24/7/365. Call toll free or simply submit a support ticket. Our typical response time is amongst the best in the industry – 15 minutes or less.

99.99% Uptime
HPN offers 99.99% uptime and is known for its cutting-edge server hardware and super-reliable support team. We were awarded the "Website Hosting Firm of the Year 2020" by Corporate LiveWire Innovation & Excellence Awards 2020.

FREE JETBACKUP
Self Restores with JetApps. Full account restore, single file restore, download files/backups, restore emails, databases, cron jobs, SSL Certificates and more!

TURBOCHARGED FOR WORDPRESS
Optimized WordPress hosting with auto-install, auto-backups and "one-click" restores. Access to 1,000's of free themes and plugins. One-click migration tool. PHP v8.0 is also available. PHP v8.0 is the fastest version of PHP to date.

cPANEL CONTROL PANEL with Softaculous
Over 400 FREE Apps – WordPress, PrestaShop, Joomla and more. Includes Email Accounts – POP3, IMAP, Webmail, SpamAssassin, Mailing Lists, Auto-Responders and more…

FLEXIBLE PRICING PLANS
Give us a try and start hosting for as little as $4.50 per month. Discounts available for quarterly, annual and biennial payment plans. If you're not happy at the end of 30 days, we'll gladly refund any payment for hosting. No questions asked. That's our guarantee.
F.A.Q.
Frequently Asked Questions
What is Web Hosting?
Web hosting servers are the space where your website can reside and be stored while being accessible on the World Wide Web. If you want your website to be live online, then a website hosting package is a necessary part of the equation.
Not all web hosts provide the same level of quality, though. Uptime, and data speed and quantity of transfer are the best measures of a host's success.
What is Shared Web Hosting?
A shared web hosting service is an agreement whereby each user gets a certain portion of total available resources. Multiple domains are hosted by the same server, which means that the server's capabilities are split between multiple domains. Shared hosting is typically the least expensive way to host a website.
What is CloudLinux OS w/CageFS?
CloudLinux OS "cages" hosting customers from one another to avoid security breaches. This way, unstable scripts or malware are not able to sprawl across the sites on the server, potentially causing severe harm.
CageFS is a virtualized, per-user file system that uniquely encapsulates each hosting account, preventing users from seeing each other and viewing sensitive information. CageFS prevents a large number of attacks, including most privilege escalation and information disclosure attacks. It is completely transparent to our customers, without any need for them to change their scripts.
What is JetBackup?
JetBackup allows for self-restores with JetApps. Full account restore, single file restore, download files/backups, restore emails, databases, cron jobs, SSL Certificates and more from your hosting cPanel!
What is cPanel?
cPanel is one of the most popular Linux-based control panels for web hosting accounts. It lets you conveniently manage all services in a single place. Currently, cPanel is the industry standard and most web developers are well acquainted with it.
Intuitive and easy to use, cPanel empowers you to manage a web hosting account with maximum efficiency. Whether that's creating new FTP users and email addresses or monitoring resources, creating subdomains, and installing software.
Can I Host a WordPress Website On HPN Servers?
HPN offers FREE WordPress with auto-install, auto-backups and "one-click" restores. And if asked, we'll install it for you for free.
Are Discounts Available For Longer-Term Payment Plans?
Yes. Discounts are available for Quarterly (10%), Semi-Annual (15%), Annual (20%) and Biennial Plans (25%) – No Long Term Contracts.
And if you use the promo code – hpnnew – when you sign up, you'll receive a one-time 25% discount.
Do You Design Websites?
HPN offers an inexpensive website design service using WordPress to help accomplish all of your online goals! We'll design a new WordPress Website for only $399. Online Stores only $499.
What They're Saying
Customer Testimonials
Steve and his team at HPN have been great. First they built a great looking super functional website. The responsiveness to questions and little problems is very quick. Could not ask for a better partner, glad I found them. Just asked them to build a 2nd website. Can't wait to see what they cook up this time.
I have been with HPN for many years, since the 90's. They have always been there for me taking care of my website in many ways. They host 5 domains at a very reasonable price and the service is always excellent. Plus they have very dependable customer service which really matters!!! I highly recommend HPN to take care you and your web site.
"I want to offer our appreciation for the prompt, efficient, and very compassionate service we receive from the HPN family. Since we are a small group of folks who are not particularly technical, their help has been invaluable. We wish all good things for HPN now and in the future."
HPN is responsive, reliable and knowledgeable! We have used this company for many years and are grateful for their excellent customer service. Steve's team also overhauled our website and did an amazing job! Thank you for making this part of our operations easy!
Business Hours
General Inquiries: Monday-Sunday 8am-10pm EST
Sales/Billing: Monday-Sunday 8am – 10pm EST
Technical Support: 24/7/365
Phone:
Sales: 888-554-6660 Ext. 1
Billing Support: 888-554-6660 Ext. 3
Technical Support: 888-554-6660 Ext. 2